Create "lightbulb" moments
Engaging. Emotional. Educational.
These three words encapsulate up why video has become so important to modern marketing. Human brains are hardwired to respond to storytelling, and nothing tells a story as effectively as video.
The combination of a real voice talking over engaging visuals connects in a human, emotional way that written text just can't. Our brains process and store visual information faster and for longer, meaning your message 'sticks' in viewers brains long after they've finished watching.
It's just more real.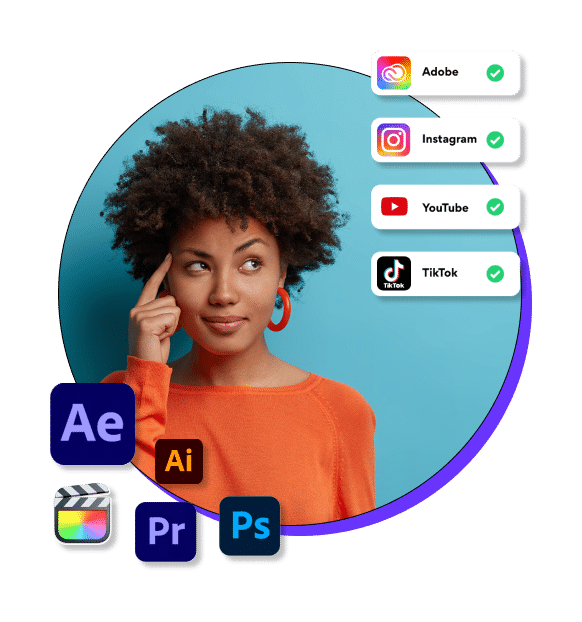 Unlimited possibilities.

We have more experience than most when it comes to creating animated explainer videos. We were one of the first explainer video production companies to the market back in 2012.
When it comes to animation, motion graphics and video production, there isn't much we can't help you with. We create everything from animated explainer videos, software demo videos and product ads right through to your daily social media posts for Instagram and TikTok.
Animation that's
best in class.

We have a proven record of making complexity disappear. Explainer videos for business, SaaS, mobile apps, education, social media, software, training. Whatever you make or do, we can make a video for you.
Our explainer videos will increase your website conversions and enhance your product pages.
Everything we do comes with the following as standard:

Fixed prices
No faff. No hidden costs. Just simple, clear pricing based on the length of your video.
Unlimited revisions
We make sure you get the product you want. No cut offs, or limits to revisions. Change things as much as you need to at every stage.
Online project management
Enjoy a seamless and easy to follow production process with a fully featured, secure online project management system.
Own your assets
If we make a set of characters, or group of icons during the production, you can keep these with full license to use them in future marketing.
Communicate with clarity.

Explain technical concepts with ease, and close the distance between you and your audience.
---
Use the power of video to connect with your customers on an emotional level.
---
Our team manage the whole process, from concept, to storyboarding, style and production.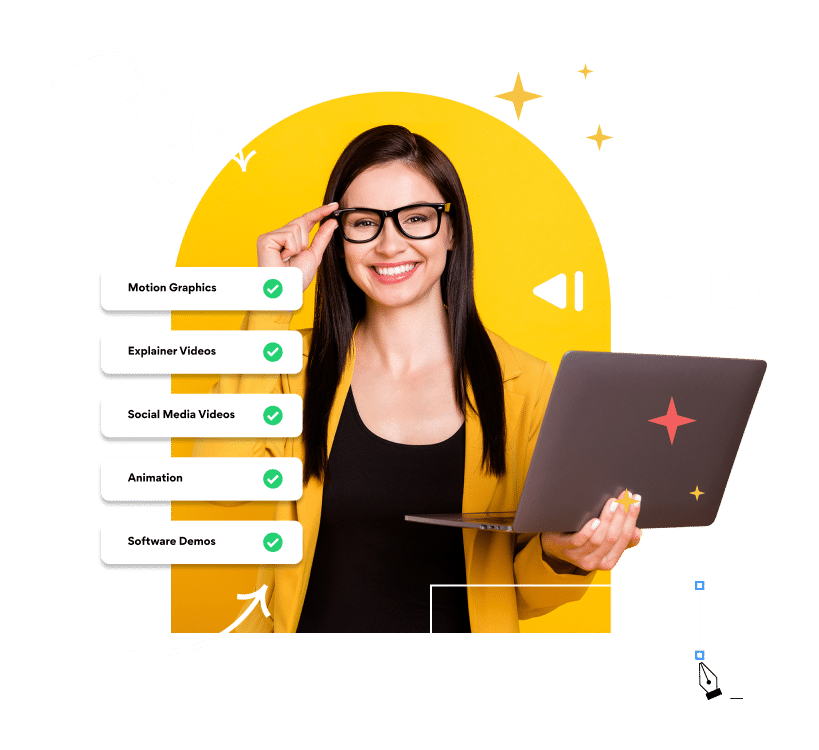 Why Video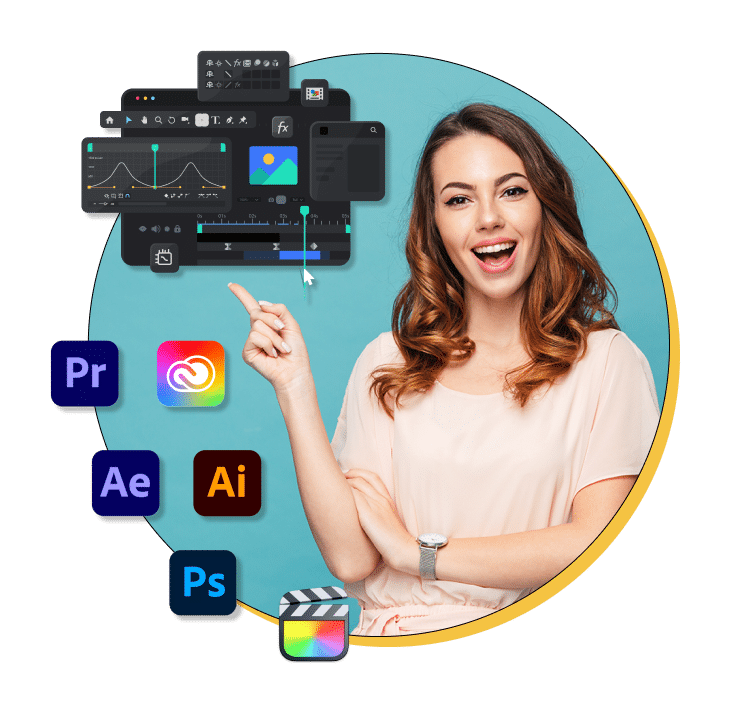 The Facts
Online video delivers 10 times the response rate of static text and graphics.
People stay on websites 5.33 times longer with video.
Shoppers watched 40% more videos on retail websites in 2011.
YouTube sees 4 billion video views globally every day.
Product videos make consumers 85% more likely to buy.
The human brain absorbs 50% more information through moving pictures and sound than the next best medium.
People are 75% more likely to watch video than read print.
YouTube is ranked as the #2 search engine in the world.
Buyers are 98% more likely to watch a presentation on video than to listen to a sales rep.
85% of people choose to watch a video about a company online rather than read the rest of the website.
Trusted by 750+ companies since 2012
From startups to the biggest global brands
The Blog
We're the creative drumbeat behind your video marketing success. Regularly, we roll out insightful content designed to help you paint your goals into reality. Be it ramping up your website traffic, mastering the art of video SEO, boosting your sales, or perfecting customer happiness with video – we'll help you tune your strategy to hit the right notes. Find it all here!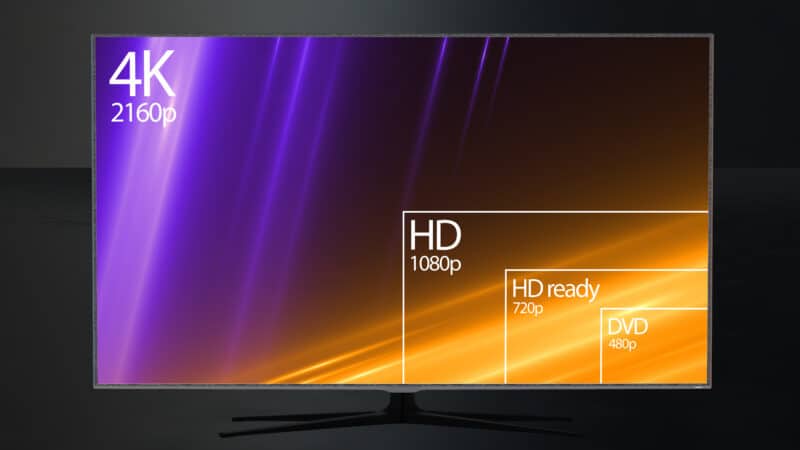 What should you upload? 720p? 4K?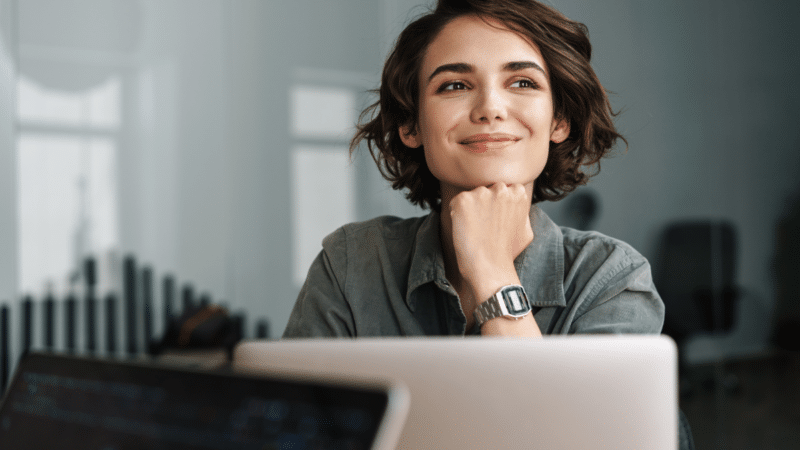 This article will delve into the key trends and strategies that will shape video marketing in 2023.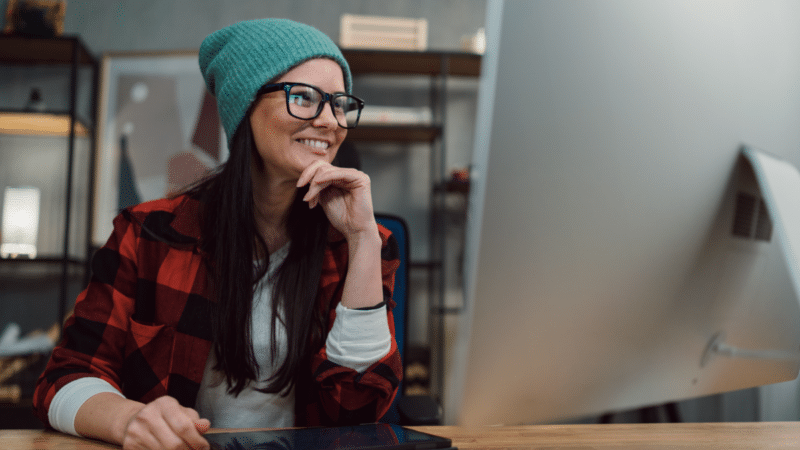 Choosing the Perfect Video Marketing Agency: A Comprehensive Guide to Elevate Your Brand's Vision
Want to read more? See the full blog here
Still have questions? Send us a message
We create animated explainer videos that help you explain and promote your business, service product or app.
"*" indicates required fields